About Us
Welcome to our new website!
Jess Auto… where a hand-shake still means something. It's been our way of doing business for the last 26 years. As a local family owned business, we take pride in treating our customers like friends and neighbors. We are proud to carry new Ford, Ram, Dodge, Chrysler and Jeep along with a variety of inspected pre-owned vehicles. If you don't see what you're looking for, we'll find it. With customer service being our number one priority, our certified employees will ensure your experience is second to none.
Say Yes to Jess, because we'll say yes to you!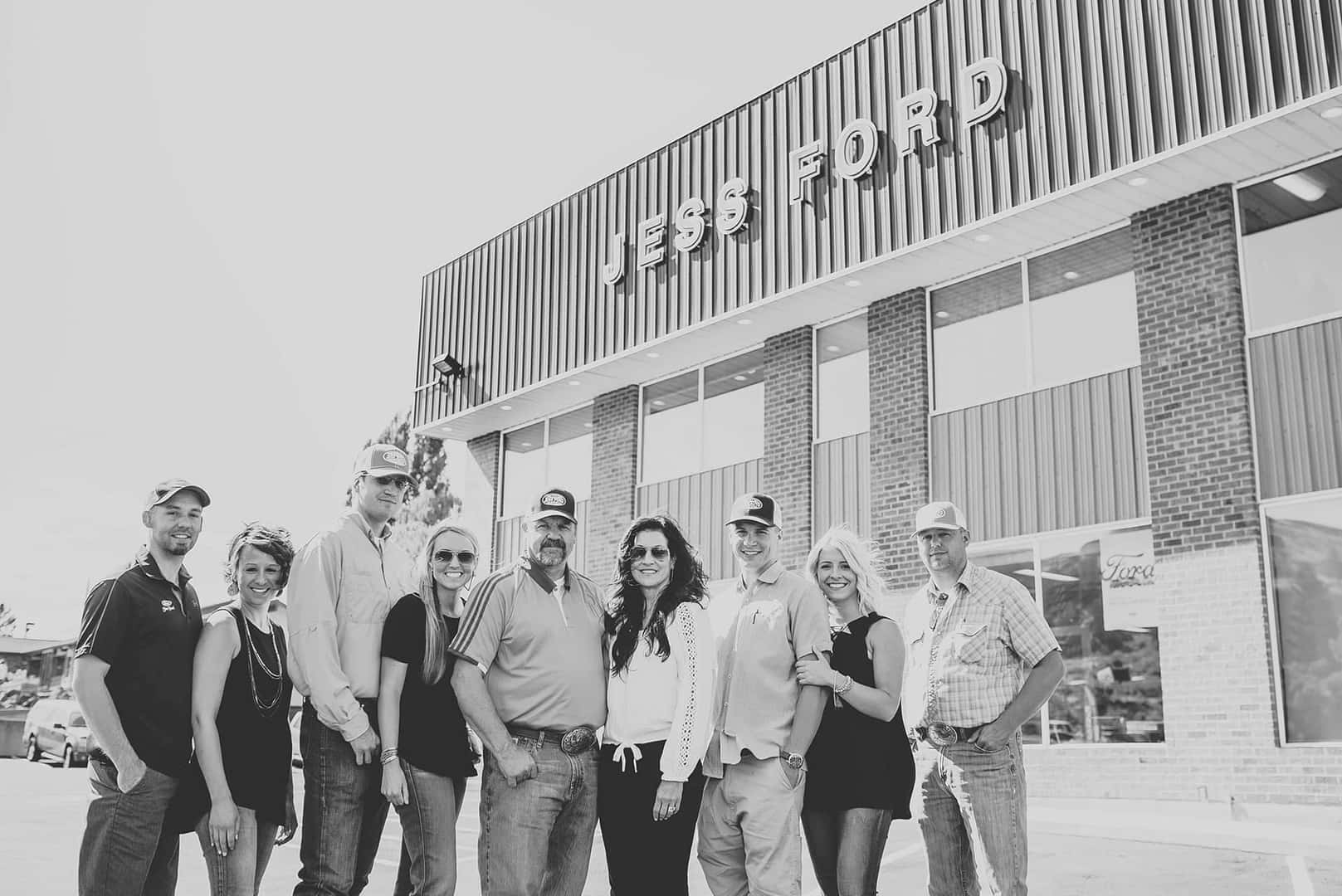 Mon - Tue, Fri

8:00 AM - 6:00 PM




Wed - Thu

8:00 AM - 6:00 AM




Sat

9:00 AM - 4:00 PM




Sun

Closed
Mon - Fri

8:00 AM - 5:00 PM




Sat - Sun

Closed
Mon - Fri

8:00 AM - 5:00 AM




Sat - Sun

Closed